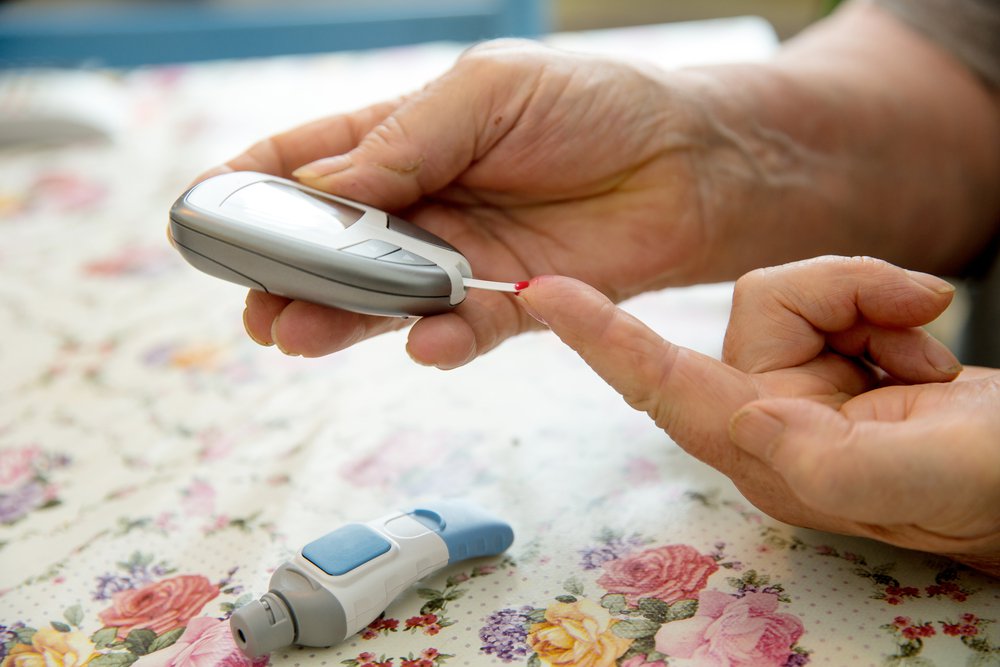 ARLINGTON, VA, March 2, 2023 - Ryse Health, a healthcare company that's committed to pursuing a world free from chronic diseases and raising the bar on Type 2 Diabetes care, today announced that it closed its Series A funding round of $6.5 million. Led by Route 66 Ventures – and with support from W Health and Healthworx, the innovation and investment arm of CareFirst BlueCross BlueShield – this funding will allow Ryse to continue to grow its team, strengthen its business operations, partner with like-minded organizations, and expand into new markets.
Ryse Health, which was founded in 2021 and operates low-cost clinics in Arlington, VA, and Baltimore is unique in that it's a physician-led interdisciplinary care model that includes both in-person visits with tech-enabled virtual care. Ryse designed and built a best-in-class approach to treating Type 2 Diabetes that's yielding up to 50% better results for patients, as compared to traditional and virtual-care only options. Ryse delivers superior results for patients by,
1) providing day-to-day support, analytics, and coaching to ensure continued success;
2) using continuous glucose monitors and long-term support via its custom app; and,
3) a top-tier team of leading endocrinologists, diabetes educators, dietitians, behavioral therapists, and health coaches all supporting patients' personalized care plan.
"The traditional way of treating Type 2 Diabetes isn't working; it's expensive, the patient experience is poor, and fails to provide care for millions of Americans in need," Ryse Health Co-Founder and CEO Richard Gurley said. "We started with a blank slate, and in only 18 months, we have built a model of care, tailored to patients' needs and preferences, that's raising the bar on health outcomes and delivering an unmatched patient experience. With this new funding, we will continue to grow our business, scale our operations, expand into new markets, and connect more patients to the best-in-class care they deserve."
On average Ryse patients see an average of a 2-point decrease in HbA1c in 90 days, which is up to 50% better than virtual-only solutions. And, patients are thrilled with their Ryse experience, with an average third-party rating of 4.95 out of 5.0.
"We need new and innovative approaches to treating chronic diseases – and we are thrilled to partner with Ryse Health as they develop a next-generation model of care for Type 2 Diabetes," Route 66 Ventures Partner Pat Wilson said. "We are confident that this Series A funding will help Ryse accelerate and scale its business, expand its network of partners and service area, and continue to change the lives of people with Type II Diabetes."
Contact:
Tim Granholm, Shallot Communications 
tim@shallot.llc